There's a lot to be said for great inspiration and Dribbble has a plethora of it. From print design to web design and everything in between, it's a constantly growing treasure trove of the latest and greatest. If you're unfamiliar with Dribbble, it's an online community of designers that share their in-progress, design work, and completed work for feedback and sometimes just to show off.
It's always a pleasure to browse the latest submissions and since we're a print company, we, of course, spend a little extra time checking out the print-related work. So, we thought we'd share some of our favorites and eye-catching custom business card related work that's been posted on Dribbble recently.
All of the designs below are wonderful and the graphic designers deserve a little time in the spotlight!
We also have a couple of Dribbble invites to give away! (We'll explain how to get those below)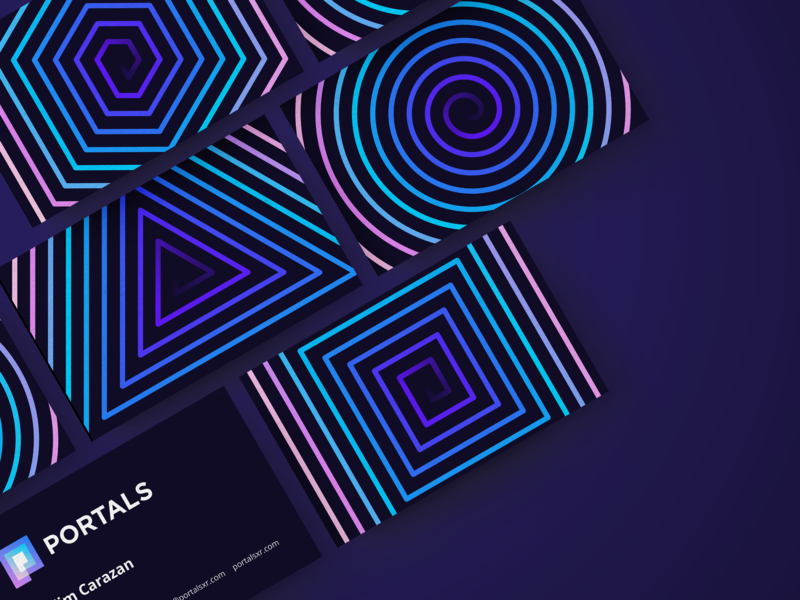 This is a design for an AR platform, AR stands for augmented reality if you didn't already know, and we love the concept! The design is mesmerizing and truly feels like you're about to take a trip into an alternate dimension.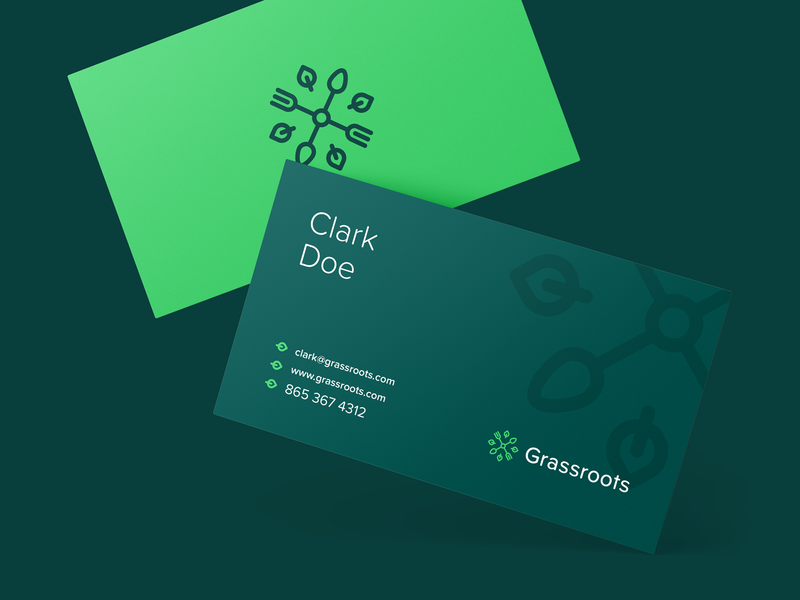 Leo's concept is clean and modern with the perfect color scheme. Attractive while not being too busy. Combining elements from the brand mark into the bullet points was a nice touch!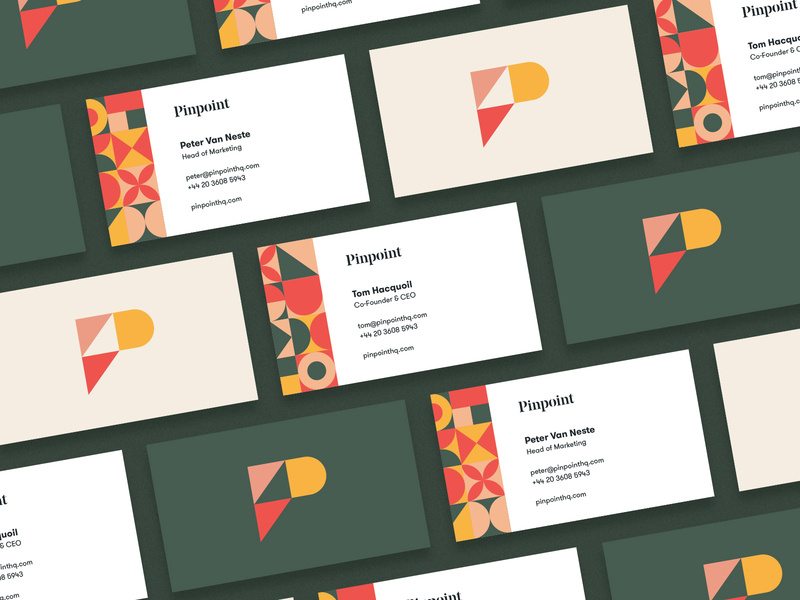 Variety is the spice of life and the colors and patterns on this design don't disappoint! The pattern concept works perfectly and allows each employee to have their own unique cards while staying true to the branding and overall design, very nice!
We love the bold colors of this brand and they look stunning on the business cards with the logo mark being used as an abstract border. We'd love to see the final printed products!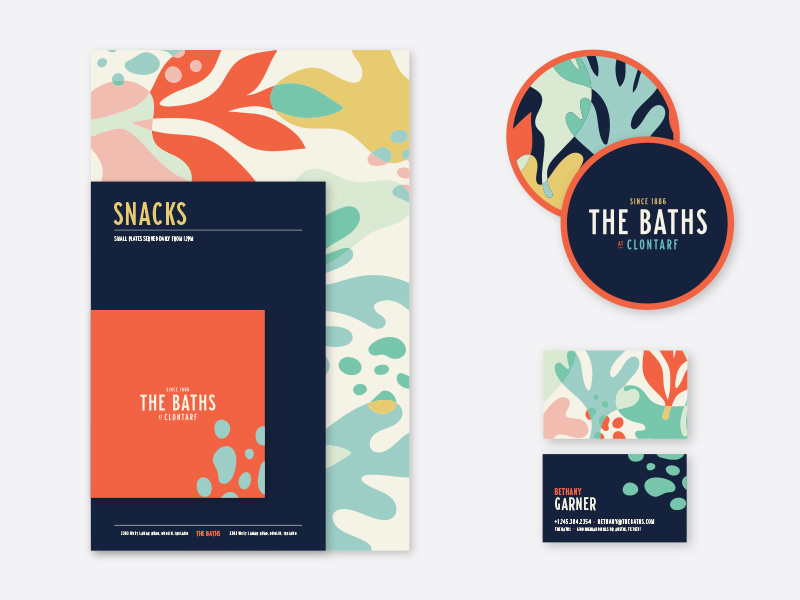 The color pallet on this one is perfect! Not just business cards but a whole package of print materials that all flow together very well.
These may be our favorite out of the bunch, the custom illustrations are "out of this world" (pun intended). Again, very clean and simple while utilizing a European sized business card (2.125" x 3.375")or trading card.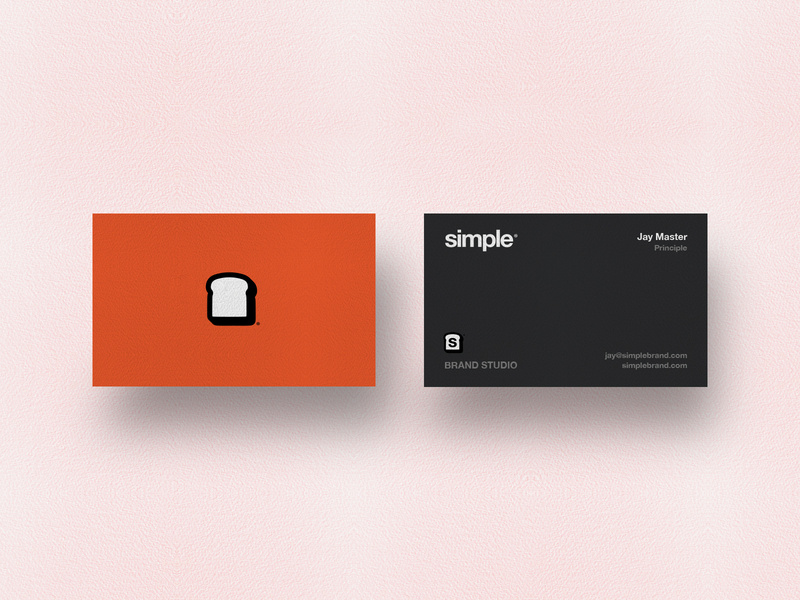 Sometimes less is more and that holds true with this "Simple" design by Jay Master. It's very clean and to the point, a classic design that should never go out of style.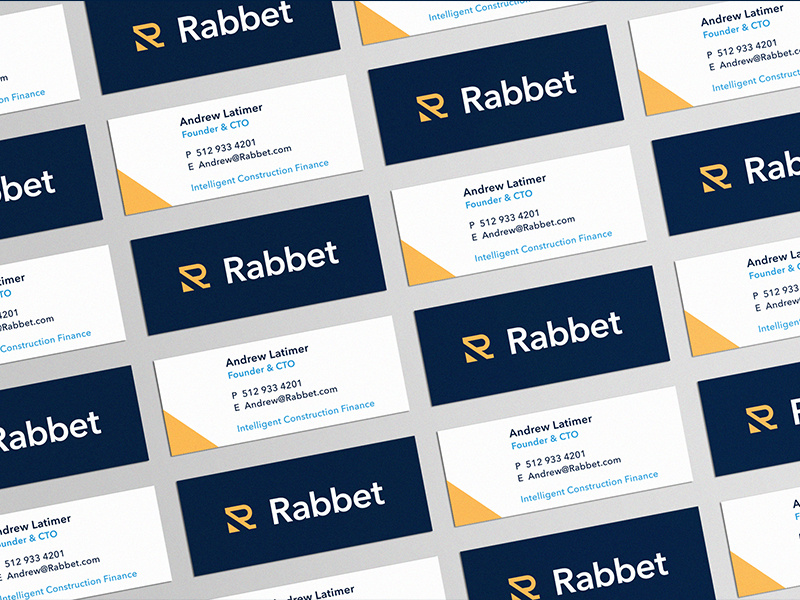 Here's an example of great use of our mini business cards (1.75" x 3.5"). Great composition and use of colors while keeping things clean and crisp!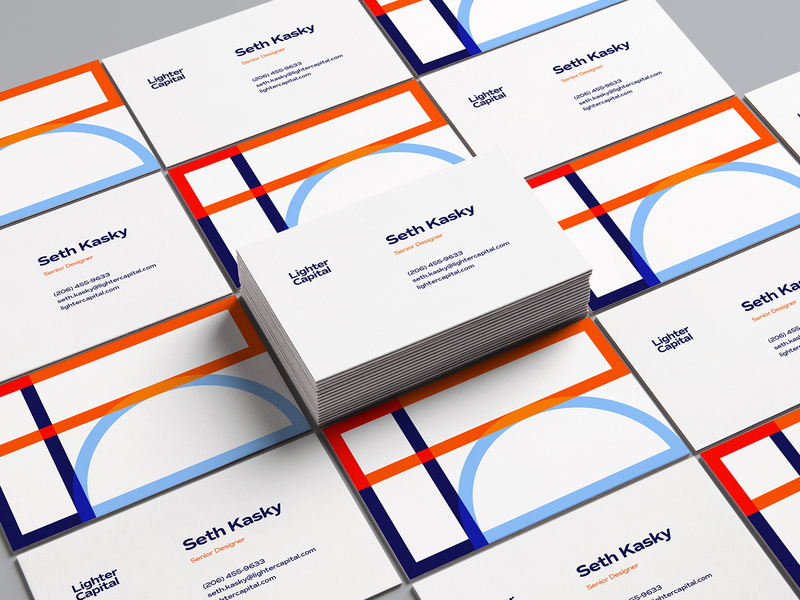 These cards are sure to turn heads, the clean white design is bright and makes everything else about the design really stand out. Well done!
The above business card designs are just a few that we like. They're great for inspiration. You may find a design that inspires your next card.
Creating business cards can be fun and challenging. If you need help with a business card design, let us know. We'll be happy to help!
Dribbble Invites!
Last but not least, don't forget that we're giving away a few Dribbble invites. Follow us on Dribbble @primoprint and comment below with your Dribbble username if you'd like a chance at receiving one.
Want to be listed in our next highlight post? If you'd like your work to be considered, let us know below!