There's a lot to be said for great inspiration, and Dribbble has a plethora of it. From print design inspiration to web design and everything in between, it's a continually growing treasure trove of the latest and greatest.
If you're unfamiliar with Dribbble, it's an online community of designers that's been around since 2010. It's a site that enables designers (of any experience) to share their in-progress, design work, and completed work for feedback and sometimes just to show off.
In 2018, designers uploaded 1.2 million shots, that got 35 million likes, and 1 million comments.
It's always a pleasure to browse the latest submissions, and since we're an online printing company, we, of course, spend a little extra time checking out the print-related work. So, we thought we'd share some of our favorites and eye-catching business card design-related work posted on Dribbble recently.
All of the designs below are wonderful, and the graphic designers deserve a little time in the spotlight. We hope they bring inspiration to your next print business card or print project.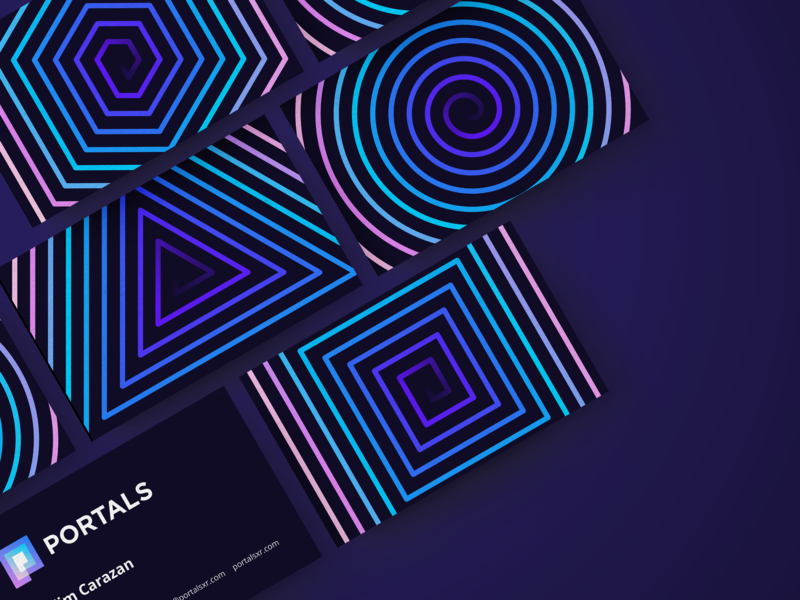 This business card design is for an AR platform. AR stands for augmented reality if you didn't already know, and we love the concept! The design is mesmerizing and genuinely feels like you're about to take a trip into an alternate dimension.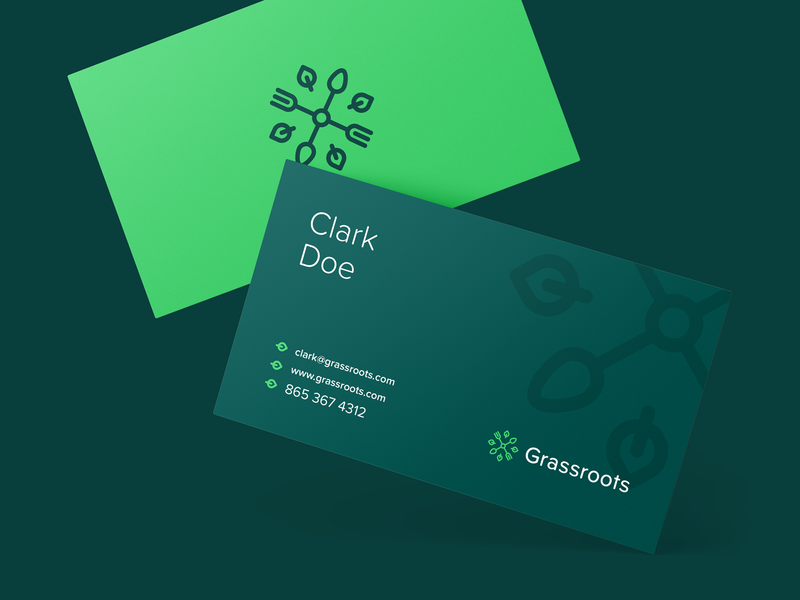 Leo's design concept is clean and modern, with the perfect color scheme and contrast. It's attractive while not being too busy. Combining elements from the brand mark into the bullet points was a pleasant touch!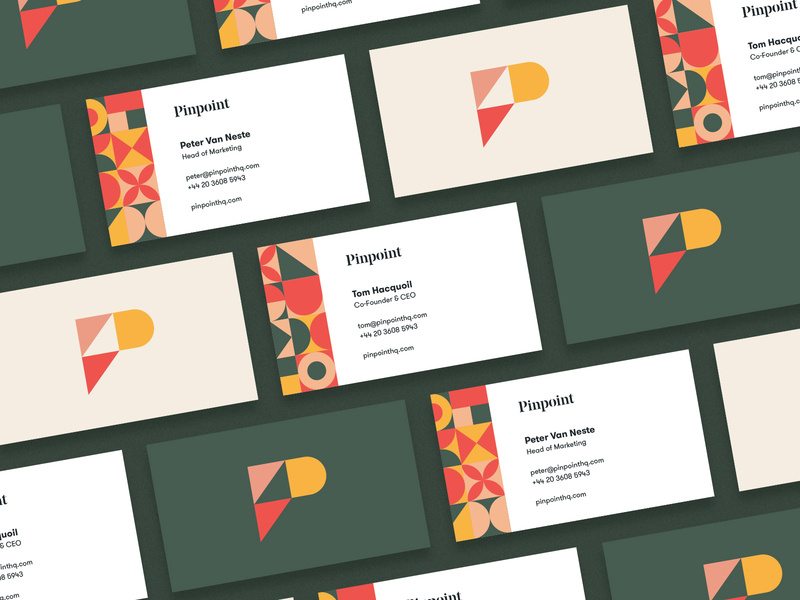 Variety is the spice of life, and the colors and patterns on this design don't disappoint! The pattern concept works perfectly and allows each employee to have unique business cards of their own while staying true to the branding and overall design. We think this is an excellent overall design and concept!
If you are looking for business card inspiration, look no further! We love this brand's bold colors, and they look stunning on the business cards with the logo mark being used as an abstract border. We'd love to see the final printed products!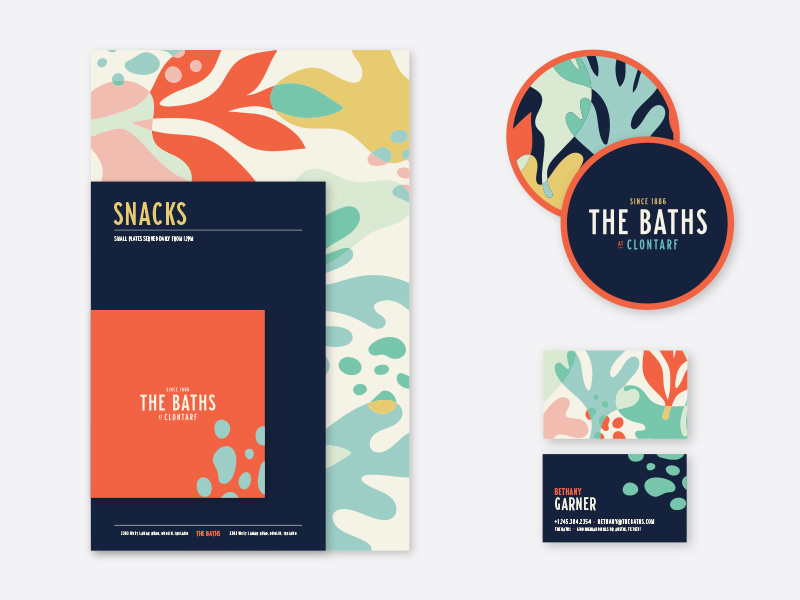 The color pallet on this design is perfect! It provides just enough color to make the design "pop," yet, it's not too distracting. The business cards and the other print materials are spectacular as everything fits and flow so well together.
These may be our favorite business card designs out of the bunch; the custom illustrations are "out of this world" (pun intended). Again, the cards are immaculate and straightforward while utilizing a European business card size (2.125" x 3.375") or trading card. Make sure to check out the latest design concepts from tubik for more print design inspiration.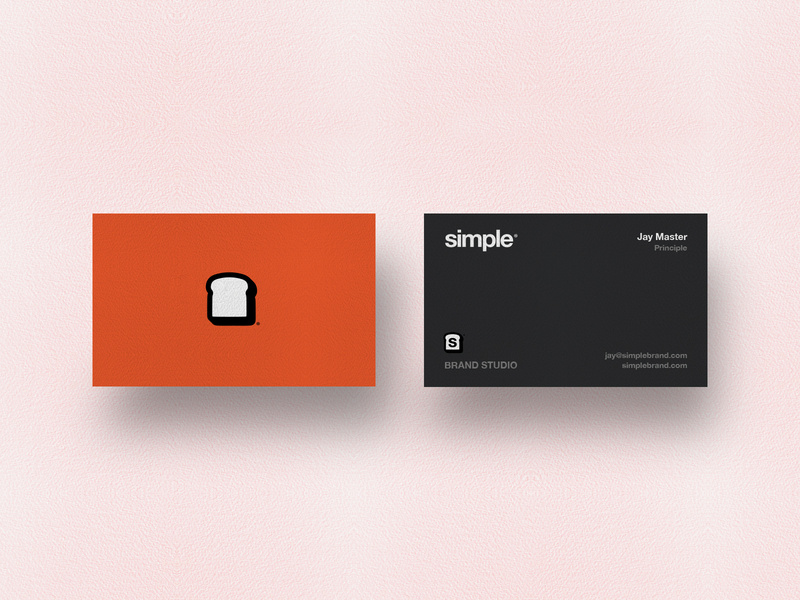 We've all heard it before; sometimes less is more. Well, it holds true with this "Simple" design by Jay Master. It's very clean and straight to the point, a classic design that should never go out of style. The choice of background colors enhances the design. If you want more of Jay's designs, browse his account for additional design inspiration and concepts, including logos and branding ideas.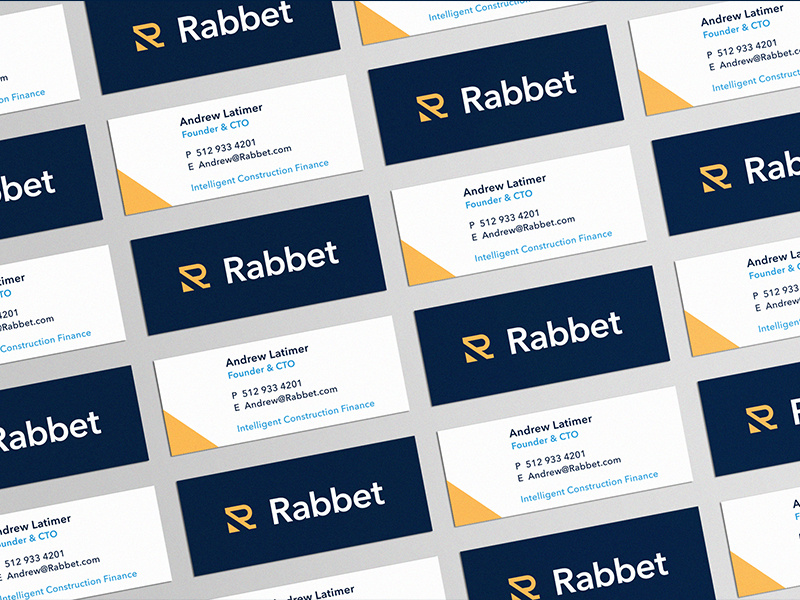 Business cards can demand attention and be as unique as you and your brand. So, why not select a unique business card size. Here's an example of great use of our mini business cards (1.75" x 3.5"). This design offers excellent composition, while the use of colors keeps things clean and crisp!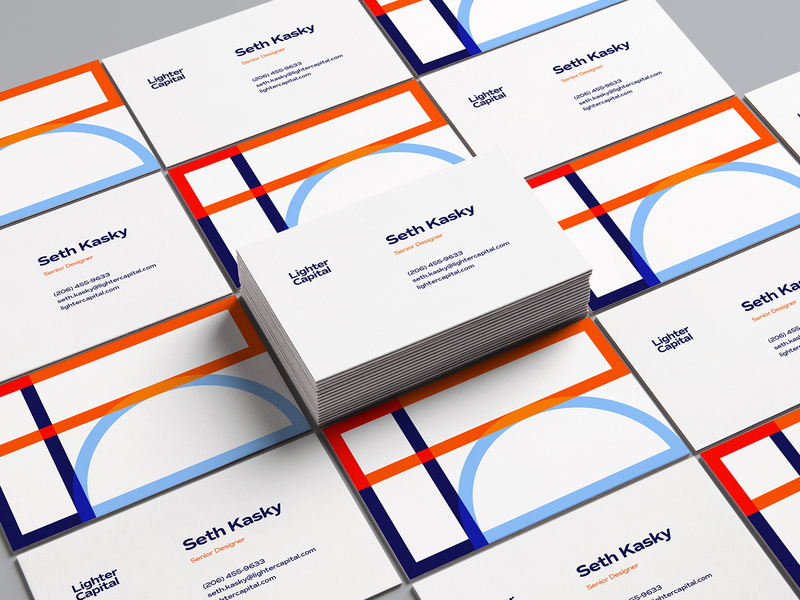 These cards are sure to turn heads. The clean white design is bright and makes everything else about the design stand out. Well done, Alex!
The above are just a few of the best business card designs that we like. They're great for inspiration. You may find a design that inspires your next card or print project.
Take look at over more than 24,000 inspirational designs, illustrations, and elements for business cards.
Creating a business card design can be fun yet challenging at the same time. We get it! If you need help with a custom design, let us know. We'll be happy to help. All you need to do is complete our graphic design form, and one of our in-house designers will contact you! It's that easy!
Another great resource for design and business card inspiration can found on Reddit. We've listed the Top 10 Reddit Subreddits for Designers.