Your business letterhead needs to be well-designed so that it accurately represents your business or organization. It also needs to act as your business's ID card, giving its readers a snapshot of all your company components.
The Rochester Institute of Technology says 56% of customers believe print marketing is the most trustworthy media channel.
There are plenty of benefits. This appearance of greater size and strength in the market solidifies your potential clients' confidence in your ability to handle their business. Not only can they improve your business image, stand out from competitors, make communication easier, but they can also increase brand recognition.
Important Elements
Whether you're a small business or large corporation, below, we'll look at six key components you need to include when designing your business letterhead. Miss one of these, and you could be missing an opportunity.
1. Business Name
While it should go without saying, unfortunately, it's quite common for people to use company letterhead that doesn't prominently display the name of their business.
Your company or organization's name is the most vital component that needs to be included in all designs. Your name is more than just an introduction. It shows that you're sending an official document or communication that requires attention.
When you include the name of your business on the top, it's the first thing that gets noticed. It's front and center and difficult not to see.
2. Logo and Slogan
It's essential to have a memorable logo and a business slogan. Once you've achieved that goal, place the logo and slogan strategically within the design. That way, it can help brand your business without interfering with your message.
In most cases, when looking at one, you'll notice that the logo is mostly located somewhere on the top, while the slogan is generally located relatively close to the business name or towards the bottom.
3. Contact Details
The more contact detail you provide on your letterhead, the easier you make it for your clients to get in touch with you. But don't overdo it. Keep the design clean and easy on the eyes. Try to group your contact information together and place them strategically below or beside your organization's name and logo.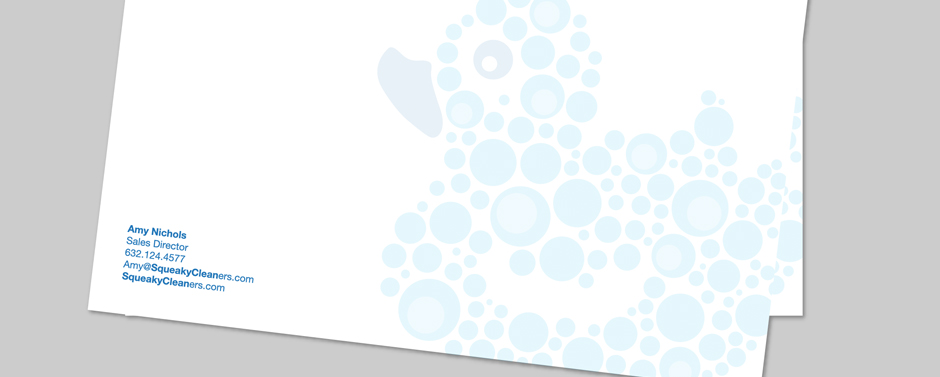 4. Address
Use a physical street address. It lets your reader know that you're the real deal. Of course, if you have a separate postal address, include that as well.
5. Email Address and Website
It's an absolute requirement that you provide a way readers can easily get in touch with you, whether that's by email or direct them to your site. By having your site displayed, it offers an excellent opportunity to increase website traffic and enables the reader to visit to learn more about your business, product, and services.
If you are active on social media, you can include them as well. But, before including every social profile, evaluate each to determine which make sense to add. It's essential also to include all business social media handles and personal ones where appropriate. Social media is another way customers can communicate with you.
6. Direct Contact Number
Whether you have a business line or cell phone, you'll need to include a phone number. Avoid sharing numbers that go directly to voicemail or into a general queue. When a client wants to speak with you over the phone, they're hoping that the conversation can happen immediately.
The Art of the Letterhead Layout and Design
Now that you know what needs to be included in your letterhead, it's time to consider the design and layout. Having a poor letterhead design can quickly nullify the effectiveness of your business letters.
With that said, here are some additional design elements to include, with overall aesthetic appeal in mind.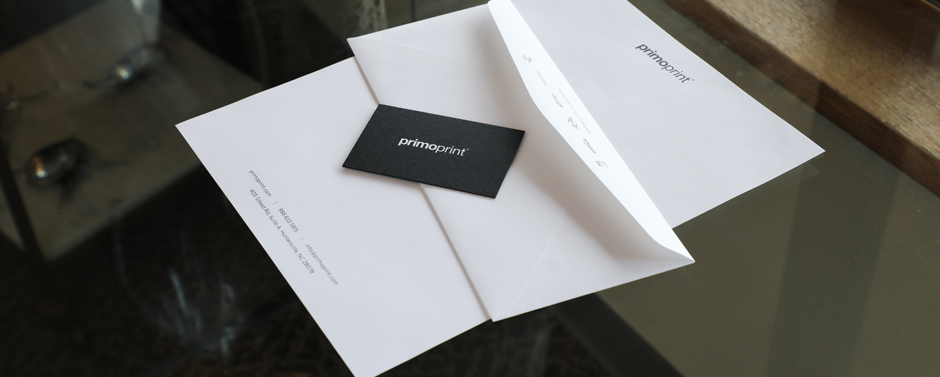 Company Letterhead Inspiration
The hardest part of every design project is getting started. Here are a few sites to inspire you:
Here are some great letterhead examples to help you
1. Choosing the Best Typography
The appearance has a lot to do with the typography you choose. When you select your typography, consider carefully how it represents the brand of your organization.
If you already have an overall "business font," it's best to stay consistent and try to include it within the design. By doing so, it can help with the overall business branding. If you're starting from scratch, typography options seem to be a dime a dozen. Choosing the right one for your firm is a bit daunting. Do some internet searches for the best typography to use in your industry, or seek the advice of a designer.
2. KISS (Keep It Simple, Stupid)
If it's too cluttered, it isn't going to be effective. It makes the reader's eyes move in multiple directions, trying to figure out a focal point to land on.
It's important to remember this when you're arranging your business details within the design. It's an area that can be overlooked easily. It's best to focus on keeping the design as simple as possible.
Design is not just what it looks like and feels like. Design is how it works." — Steve Jobs
The goal is to identify your business and deliver a specific message to your reader. It's not to discourage them from reading because they're distracted by the design.
3. Create Your Hierarchy
This is an essential principle in all designs. It's vital to arrange sections within your design in the order of their importance. A proper hierarchy shows your audience what pieces of information are most essential and which ones they can look back for later.
Two Premium Paper Options
Letterhead and custom envelopes are available in both smooth and linen finishes on a premium 70LB stock.
Linen Paper: This stock provides a cross-hatch woven texture giving them a slightly textured look and feel. Linen is a more elegant option.
Smooth Paper: Offers a professional bright white heavy duty paper stock.

Don't overlook the importance of your letterhead when conducting day-to-day business. Your custom letterhead is making impressions, good or bad, on customers every time you send out a letter. Take the time to perfect your business letterhead, and start reaping the rewards.
Don't forget about custom envelopes!
Do you need help with a professionally designed letterhead? We can help. All you need to do is complete on our design form to get started.