Introducing natural greeting cards, inline foil presentation folders, buttons, car magnets, shrink wrapping, and custom-ordered painted edge business cards with stamped foil. We hope you're as excited as we are about these new product options. Learn more about each new offering below.
Natural Greeting Cards
Our 14PT natural stock is now available for greeting cards. This stock is an excellent choice if you would like to include a handwritten note in your cards and or if you're looking for an eco-friendly option.
Our natural greeting cards are digitally printed on cream-colored stock made from 30% recycled materials.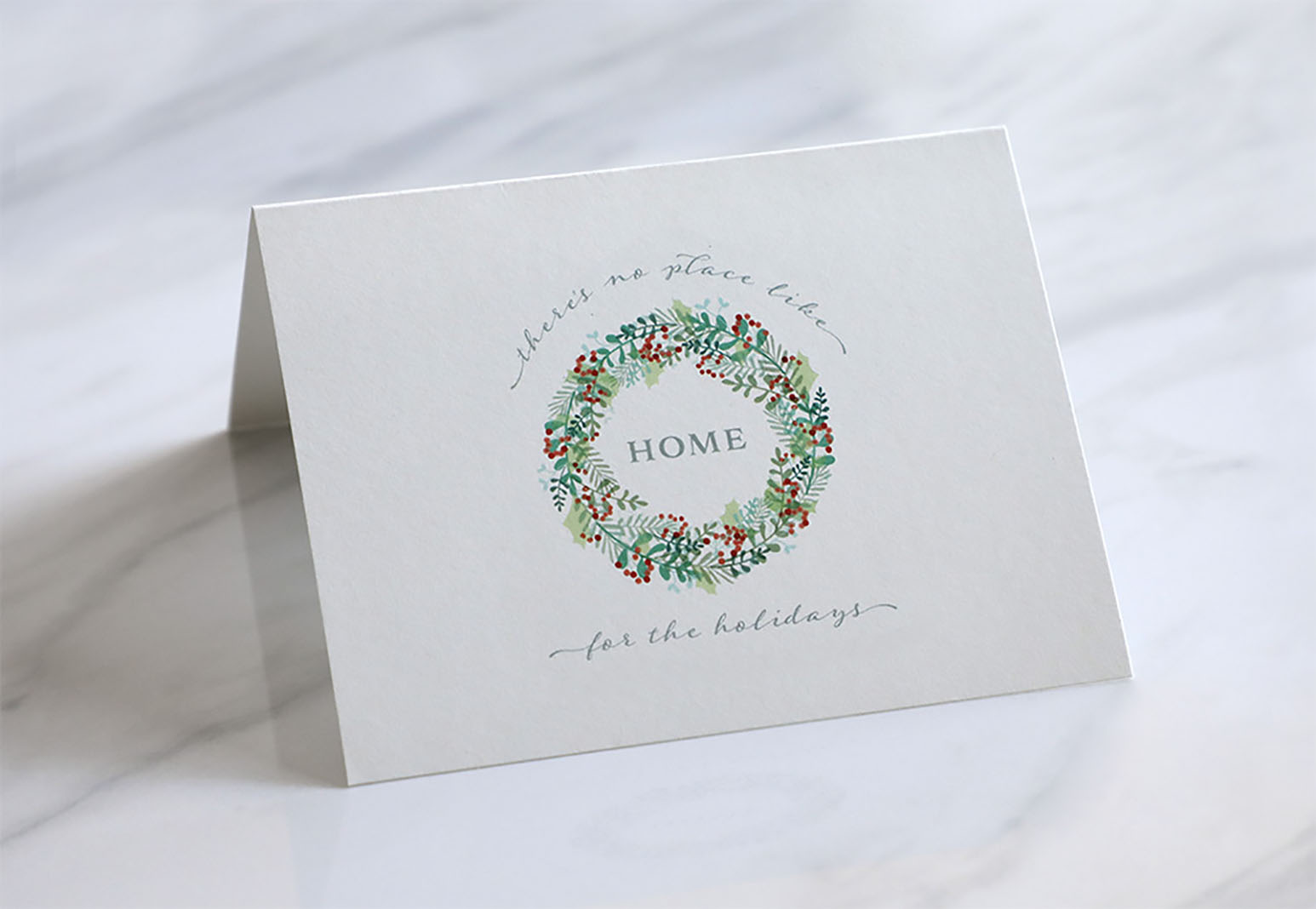 Inline Foil Presentation Folders
Looking to take your presentation folders to the next level? You can now incorporate inline foil into your folder designs. Inline foil folders will not only leave a lasting impression, but they also allow for cohesive branding across all of your print marketing materials.
Currently, inline foil folders are only available via custom request. They will be available as a standard product option very soon, but for the time being, please place your orders by completing our custom order form.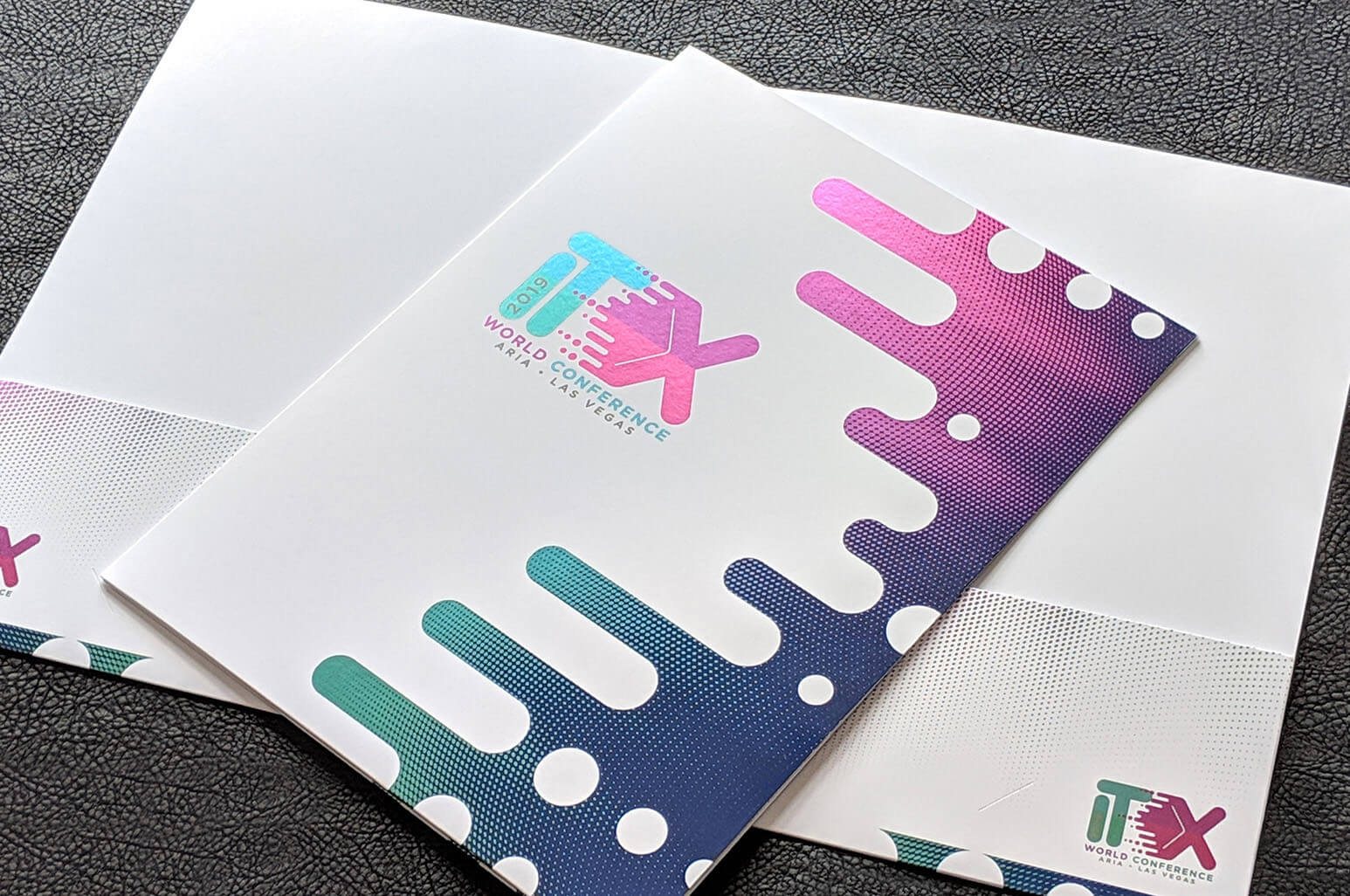 Buttons with Locking Safety Pin or Magnet Backer
Custom printed buttons and promotional magnets are now available! These promotional buttons aid in raising brand awareness, getting your candidate's name out to voters, and are great giveaway options at events and trade shows.
Locking Safety Pin (For Wearing)
Magnet Backer (Fridge Style)
Variety of Shapes and Sizes
Button & Magnet Design Services Available

Car Magnets
Need a promotional car magnet? We're now offering custom printed on 30MIL heavy-duty car magnets. Use them to promote your business affordably, increase brand awareness, and establish a company presence.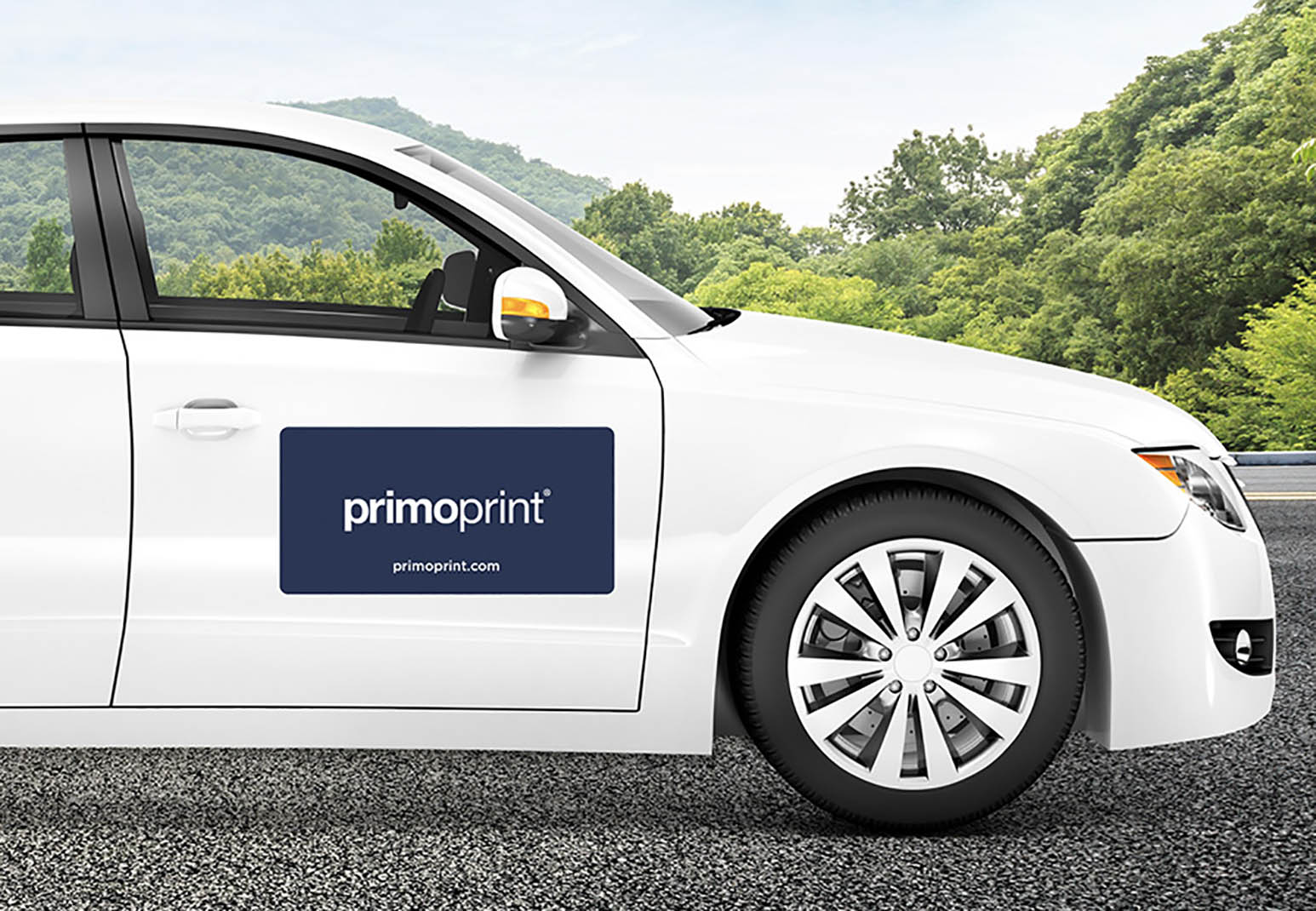 Shrink Wrapping
We've been receiving requests for shrink wrapping, and we're excited to announce that it's now available for postcards, hero cards, rack cards, sell sheets, and announcement cards.
Sizes: 4.25″ x 5.5″ to 12″ x 15″
Quantities: 500 to 25,000
Can be Combined with Bundling
Custom Painted Edge with Stamped Foil
One of the new additions we are most excited to announce is the ability to custom request stamped foil on painted edge business cards. If you think our 32PT painted edge cards are impressive, you should see them with the addition of stamped foil.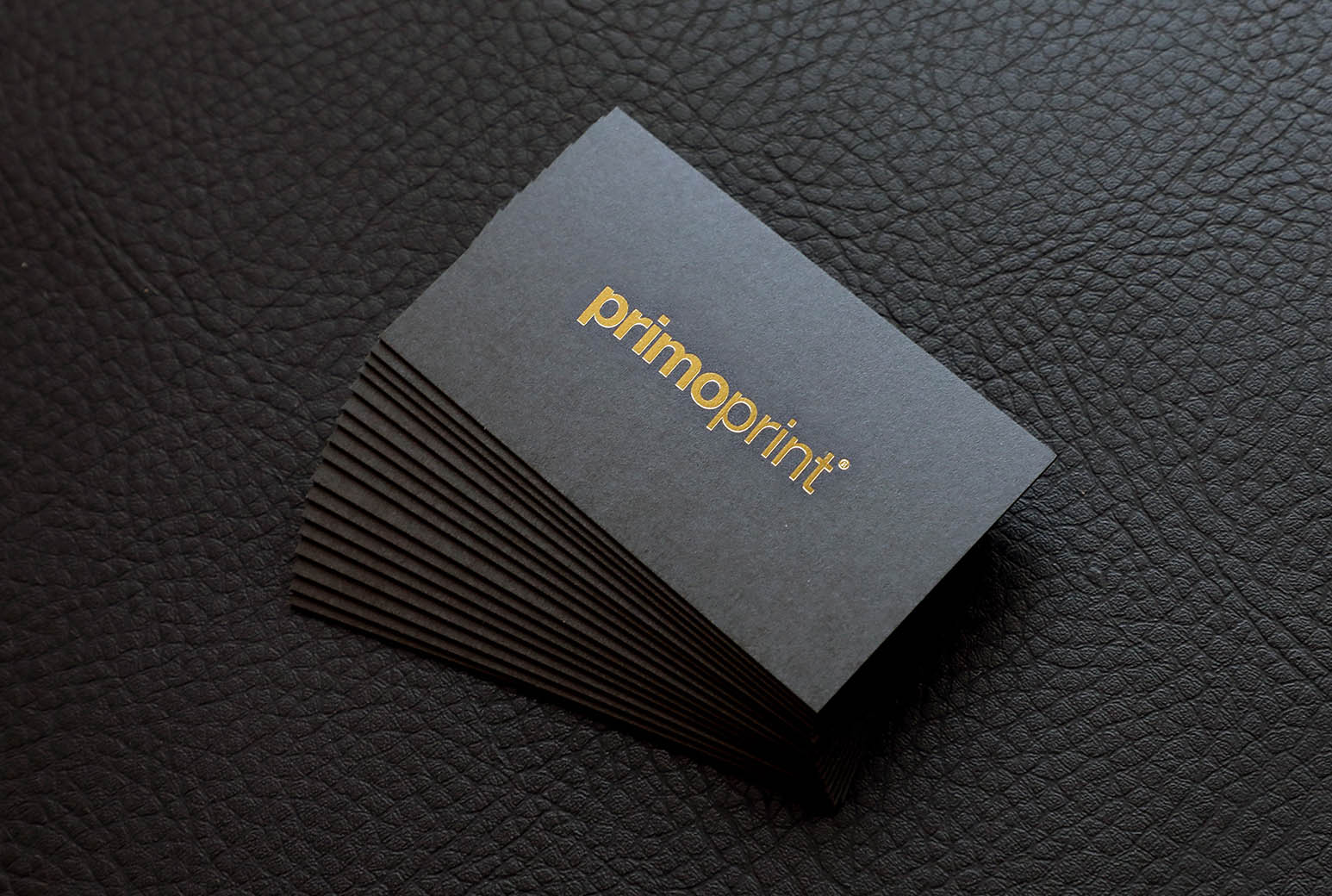 Currently, this feature is only available via custom request. Our goal is to add stamped foil as a standard option for our painted edge cards, but for the time being, please place your orders by completing our custom order form. Be sure to include the edge color you would like along with the stamped foil color.
Painted Edge Color Options: Black, Brown, Blue, Orange, Pink, Purple, Red, Turquoise, White, Yellow, Pearlescent Blue, Pearlescent Gold, Pearlescent Green, Pearlescent Pink, Pearlescent Orange, Pearlescent Purple, Pearlescent Yellow.
Stamped Foil Color Options: Silver, Gold, Copper, Red, Blue, Green, Black, Hot Pink, Soft Pink
Is there a particular product you would like to have us add to our product line? Comment below, and we'll be happy to consider your suggestion.