It's been 12 years since American Express created the first Small Business Saturday. For 2022 the big day falls on November 26th. With only a couple of months to go, we dove into all the things you need to help you have a successful event and holiday season.
Prepare The Staff
Did you know that on average retailers make 20-40% of their annual income during the holidays? (G. Thomas Ward) In order to capitalize on that, it's important that your staff is just as prepared as you are.
For starters, call a small meeting and invite employees that were with the company last year. See what ideas they have for improving sales, driving more traffic, and how to create a stress-free environment. Additionally, make sure you have enough help for the holiday season. Once plans have been made, make sure you then communicate all important details to your team. They'll need to know what to expect and how to answer questions that come their way.
Update Websites/Online Shops
Be sure to update all your websites and online shops. Make sure your inventory is ready for online orders as well as in-store. Also, take a look at your competitors and see how they are promoting their products and the busiest shopping season of the year.
Read More: How to Maximize Your Marketing Strategy for the Holidays

Decorate
This applies to both your website and your physical store. Decorating for the holidays has been proven time and time again to influence shoppers. When customers are in a warm, holiday environment, they are more likely to be inspired to make a purchase. (For more decoration strategies, check out this great article from Insider.)
"The more you decorate, the more energy and excitement you bring to passersby."

For your website and social media, update photos and graphics to reflect the holiday season. Changing your header image is an easy adjustment on most sites. Profile pictures are also a great way to incorporate a holiday theme into your channel.  
Read More: How To Incorporate Seasonal Colors Into Your Marketing
Gift Wrapping, Bags, & Boxes
Check the back stock room and make sure you have a variety of boxes to fit small to large products. Run a test shipping label to be sure there are enough labels and ink. Do you have a variety of shopping bags? You don't want to give a large bag if you sell something small. Be sure there is a variety of sizes to reflect the smallest to the largest product. And offering gift wrapping is a great way to attract busy and last-minute shoppers. Make sure your staff is prepared to wrap products, not everyone is the best gift wrapper.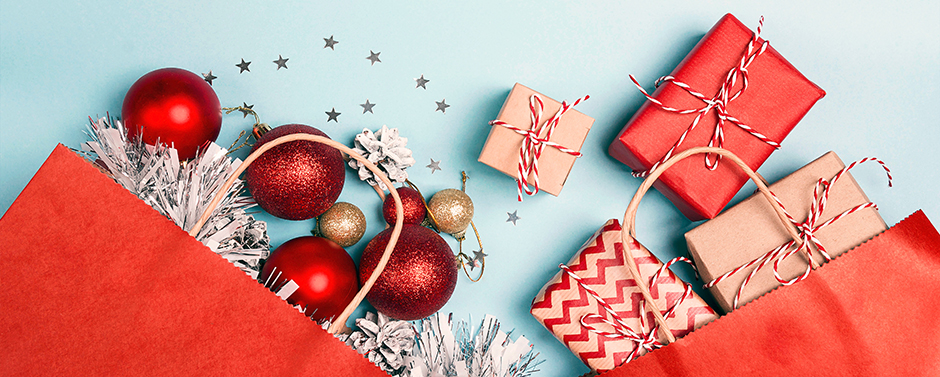 Hashtags
No matter what social media channel you currently use be sure to have hashtags this season. Hashtags are fantastic for reaching a new audience, communicating with followers and so much more.
Here are some of the top hashtags for small businesses:
#smallbusinesssaturday #smallbusiness #supportlocal #smallbusinesslove #shoplocal
#shopsmall #smallbusinessmarketing #supportsmallbusiness #handmade
#entrepreneur #localbusiness #giftideas #etsy #smallbusinesslife
Network
Network with other businesses in your location and see if they would be willing to hand out flyers about your store to their customers. You can partner up and do the same for their business. If you are in a large complex, see if the neighboring businesses would like to do a parking lot sale or stay open for longer hours.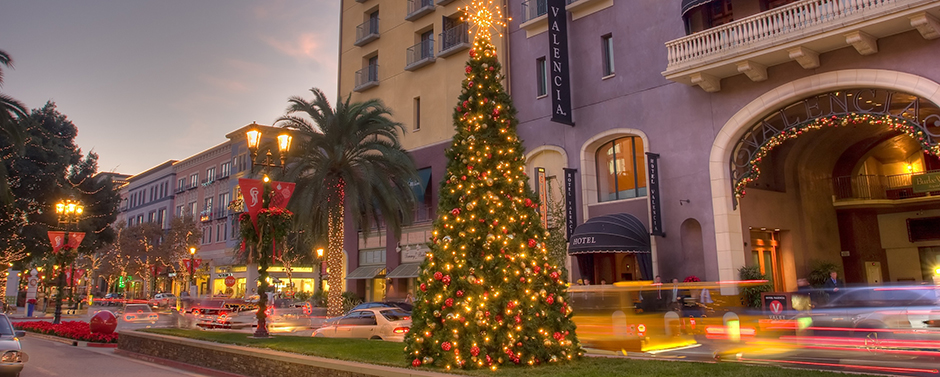 Print Marketing
Primoprint is here to help with all your business needs for this holiday season. Here are some products that can help your business. We offer everything from stickers, to invites, to hang tags, and more! 
Direct Mail and EDDM
Read More: Marketing Tips for Small Business Saturday
Small Business Saturday kicks off soon, so be sure you plan ahead. Have questions or need help with a design? Our customer support team is available Monday-Friday, 9am-5pm EST via a live chat on our website. And our design team is on standby waiting to help create a successful holiday campaign! For design inspiration, check out our Dribbble page!