What is the Linen?
Linen paper is a soft, uncoated stock that provides a crosshatch woven texture – giving it a unique and slightly textured look and feel. 
Our linen paper is created by the world-renowned Mohawk papers. It is an environmentally responsible paper, manufactured under strict environmental management systems, and uses wind-generated electricity to create. The paper is even made Carbon Neutral within Mohawk's production process by offsetting thermal manufacturing emissions with verified emission reductions and by purchasing enough renewable energy credits to match 100% of the electricity used in their operations.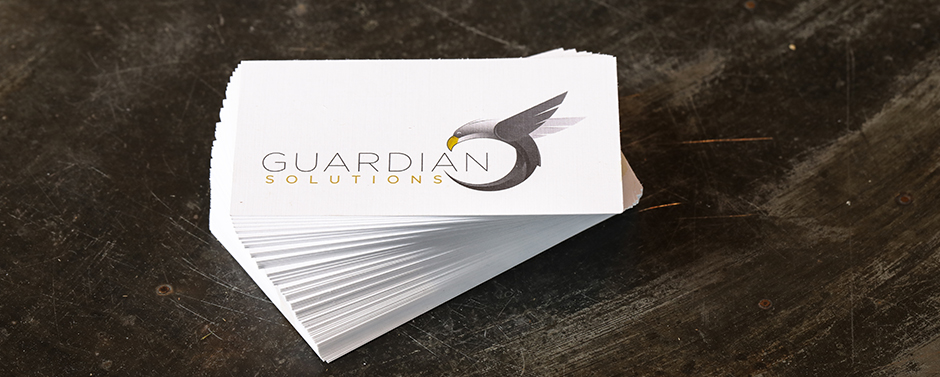 Why print on Linen?
Unlike any other paper option, Linen offers a classic, corporate feel. The soft texture portrays a high-end sophistication and oftentimes rooted companies such as lawyers, doctors, and financial advisers will take advantage of this elegant option.
What products are available on Linen?
A large variety of products are offered on the Linen paper stock including:
-Business Cards
-Flyers
-Envelopes
-Letterhead
-Notepads
-Postcards
-Hang Tags
-Trading Cards
-Presentation Folders
-Greeting Cards
-Invitations & Announcements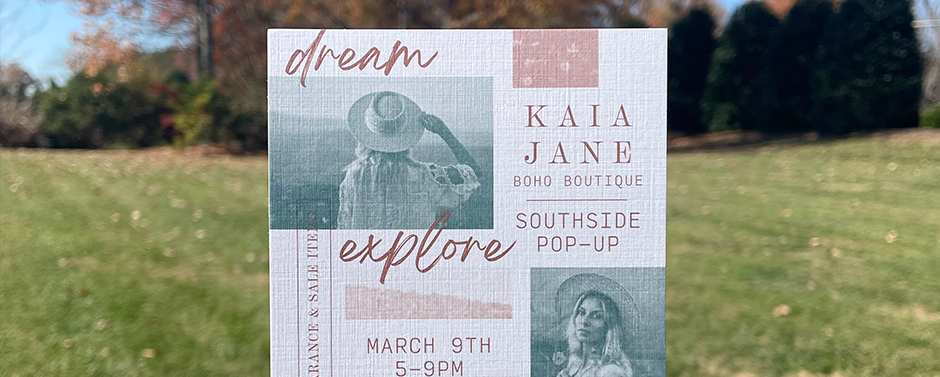 Can you write on Linen?
Yes! Linen is perfect for writing on. All pens and pencils can write on linen. But please note that the texture of the paper may make the writing not appear as smooth as it would be on an uncoated non-textured paper.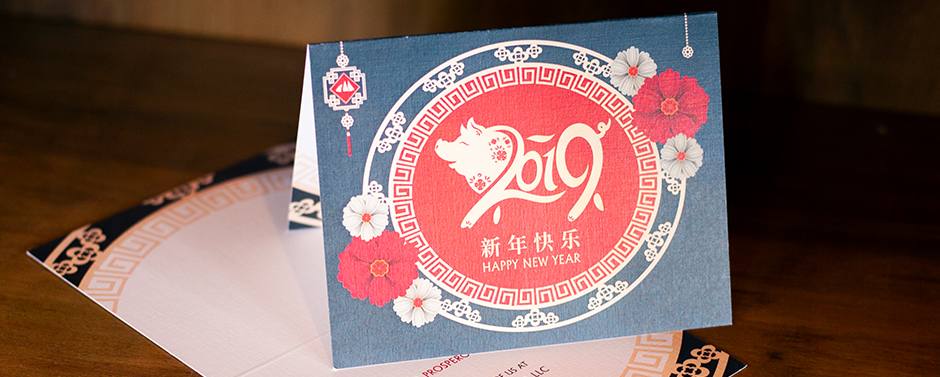 Can Linen be folded?
Whether you are looking for greeting cards, folded business cards, or even presentation folders, the Linen paper scores and folds very nicely. However, if you are printing a highly saturated color, we don't recommend printing a full bleed on the fold. Because the paper is uncoated and does not include a protective lamination, you may see some cracking in the ink.
The Specifics:
Linen paper is available in two paperweights, depending on your usage.
100lb Cover & 70lb Text Weight
The cover weight is great for items like business cards, greeting cards, hang tags, and presentation folders – things that need a bit more thickness to them. Where the text weight is more suitable for letterhead, envelopes, and notepads.
A Few Extra Linen Tid-Bits:
• 30% pcw (Post Consumer Waste) fiber (recycled paper)
• FSC®-certified
• Green-e certified
• Green Seal certified
• Manufactured with wind power
• 100lb Linen Cover is Pure White with 96 brightness
-Printing: 4-color process printing (CMYK), single or double-sided.
-Rounded corners are not available.
Turnaround times:
During normal production times, most Linen products have a 2-4 day turnaround time.
For a full Primoprint business card paper comparison, click here.
Want to see and feel the Linen paper for yourself? Request a FREE sample pack!
As always, if you need help creating your artwork, don't hesitate to reach out. One of our amazing Graphic Designers would love to work with you on your project. To see samples of their work, check out their design portfolio. Get in touch today!