At Primoprint we are so proud of our employees. We have such a diverse group of individuals with many unique interests and talents outside of work. One of those employees is our long-time customer service rockstar, Irene. She and her husband have had a dream to own their own bar for many years and in 2020 they decided to make that dream a reality. This is when Main Street Social was born. We have been so impressed with their vision and have enjoyed watching their small business dream come to life.
Starting a small business can be scary and saying it's a lot of work feels like an understatement. So we decided to pick Irene's brain and share a few tips that she learned about starting her small business.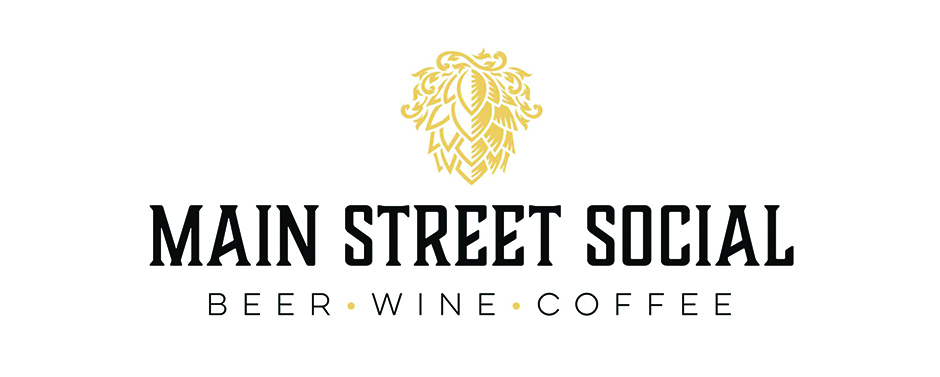 Small Business Tips From Irene
"Starting a brick-and-mortar business is exciting and terrifying at the same time. Below are a few tips that I followed while opening my small business."
Do Your Research
Speak with your local town manager or city council and view their vision board for the next 5 years.
• Does your small business align with this vision?
• How could your small business bring in new customer traffic or add to this vision?
• What is the current population and demographics (median age and income) and expected growth for the area?
• Would your small business fit the needs of these demographics?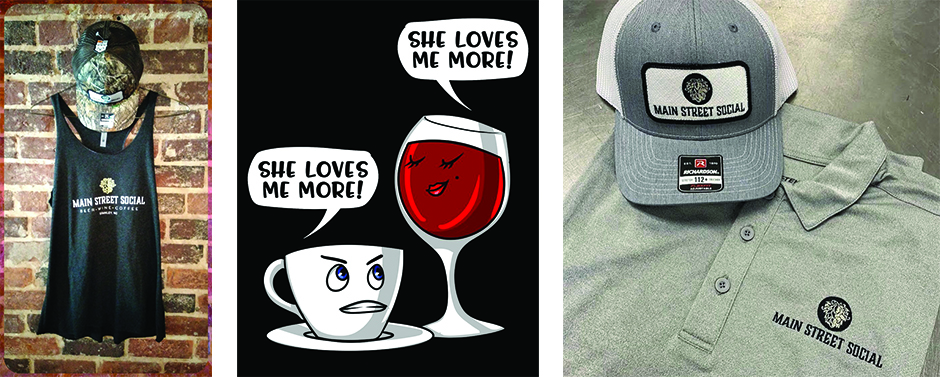 Check Out Others In Your Direct Area
• Is there any direct competition? How far is the closest direct competitor?
• If there is a similar business, how would your small business differ and bring in new clientele?
Location, Location, Location
• Is the location visible and easily accessible?
• Is parking located close by? Would your clientele have to pay for parking?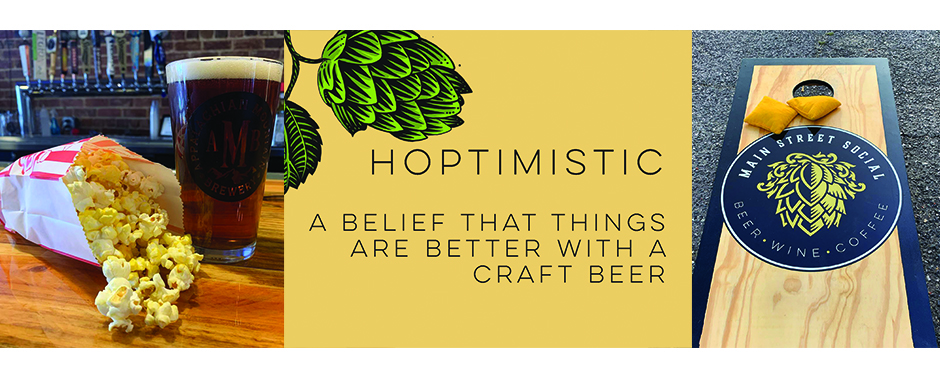 Marketing
Most new businesses have limited funds for marketing but there are free options, especially through social media, that can be helpful. Establishing a social media footprint is important.
• Create Facebook, Instagram, etc and work on building a client base.
• Create anticipation on your business opening. (Coming soon, grand opening celebration, etc)
• Make sure to post daily and keep your customers updated regularly
• If you have room in your budget, EDDM is a great way to target your local neighbors
How Print Helped Us
We designed banners to announce that our business was coming soon and feather flags that advertised what products we had to offer. We continue to utilize sidewalk signs to help remind our customers what we have to offer, post specials, and to catch the attention of new customers. Stickers are great for giveaways too. We also printed business cards as coupons and loyalty cards.
Congratulations to Irene and her family for the success of such a great small business. If you ever find yourself in the Stanley, NC area, be sure to stop by for a beer, wine, or coffee!
Additional Resources:
Advertising On A Low To No Budget
Reach New Customers – 4 Ways to Mail With Primoprint
The Best Materials You'll Need When Starting a New Business
The Main Street Social logo was designed by our in-house Design Team. Contact us today to find out how Primoprint can be a part of your new business journey!